Meet your Esthetician, Marissa!
Marissa is passionate about making women feel beautiful, and confident in their own skin. She believes that aging is a gift, but also believes a little help from your esthetician along the way, is nothing to be ashamed of!
Marissa battled her own skin issues for years and understands that having acne can affect not only your day to day life, but your emotional wellbeing. You don't have to struggle with acne! With regular treatments, and proper home care, acne can be treated!
With new technology, surgery is becoming a thing of the past. Ask Marissa about Skin Tightening Fibroblast, and how it can get rid of your unwanted fine lines, wrinkles, sagging eye lids and more!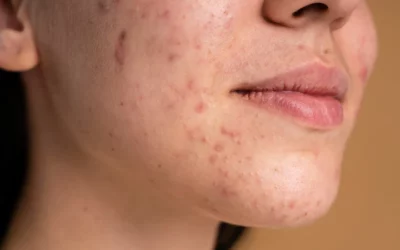 You may notice that after a breakout, you have dark spots where your active acne used to be. This is called Post Inflammatory Pigmentation. Post inflammatory Pigmentation is caused when your skin...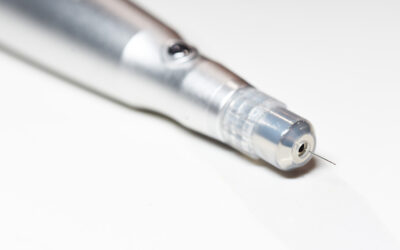 FIBROBLAST SKIN TIGHTENING TREATMENT AKA NON-SURGICAL FACE LIFT. What is Fibroblast? Fibroblast is a non-invasive/non-surgical procedure with the same or comparable results as traditional surgery....
Email
studiosoleilesthi@gmail.com
Address
4215 N 16th St suite 12 Phoenix 85016
Address
4215 N 16th St suite 12 Phoenix 85016
Hours
Open Sunday-Friday. Closed on Saturday.